Staff
Andrew J. Gunther, Ph.D., Executive Director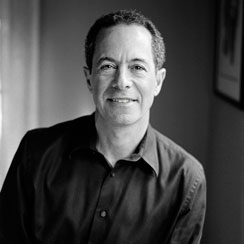 Dr. Gunther received his Ph.D. from the University of California at Berkeley in 1987, and has worked at the intersection of environmental science and policy since 1979. He is currently serving as the Executive Coordinator of the Bay Area Ecosystems Climate Change Consortium under contract to the California State Coastal Conservancy. He has worked on developing ecological indicators for the Bay Area since 2001, and he was the project leader for the State of San Francisco Bay 2011 for the San Francisco Estuary Partnership. Dr. Gunther previously served (1991-2001) as the Assistant Chief Scientist for the Exxon Valdez Oil Spill Restoration Program, where he helped coordinate development of the restoration science program. Dr. Gunther was also the original manager (1993-1997) of the Regional Monitoring Program for Toxic Contaminants in the San Francisco Estuary, and is a member of the Board of Directors of the Union of Concerned Scientists.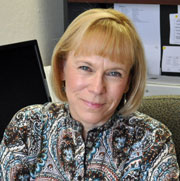 Linda Tandle, Deputy Executive Director
Ms. Tandle brings over 20 years of fundraising and nonprofit management experience to her position with CEMAR. She also serves as the project coordinator for the Russian River Coho Water Resources Partnership. The Partnership's mission is to improve stream flow and water supply reliability in the Russian River watershed. She holds a BS degree in social science from the University of Minnesota and from 1999-2010 Linda was the Executive Director of the Anza-Borrego Foundation, a land trust in Borrego Springs, California.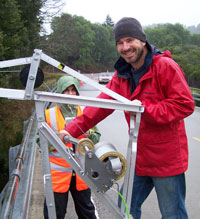 Gordon S. Becker, M.S., Senior Fisheries Scientist
Mr. Becker has worked with natural resources management issues for 15 years. His recent projects focus on various aspects of steelhead trout restoration including natural history and barrier mitigation. He received his M.S. in Water Resources Management from the University of Wisconsin-Madison, and is a Certified Fisheries Professional by the American Fisheries Society and a member of the Board of Directors of the Toulumne River Trust.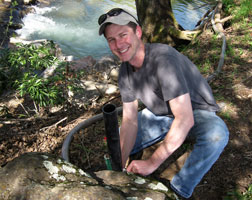 Matthew J. Deitch, Ph.D., Senior Environmental Scientist
Matthew Deitch is now an Assistant Professor for Watershed Management at the University of Florida.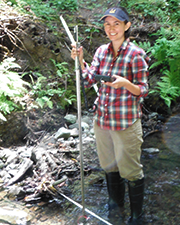 Mia van Docto, M.L.A., Associate Environmental Scientist
Mia van Docto is now a Conservation Hydrologist with Trout Unlimited. Mia can be contacted at: MiaVanDcoto "at" tu "dot" org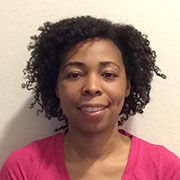 Krystal Wanzo, Accountant and Office Manager
Ms. Wanzo holds an undergraduate degree in Business Administration from San Diego State University with an emphasis in accounting. She works with the Executive Director on all administrative duties at CEMAR, and has been very involved in developing and implementing the methods for creating digital archives of historic documents regarding salmonid observations in California's coastal streams.